UX & SERVICE DESIGN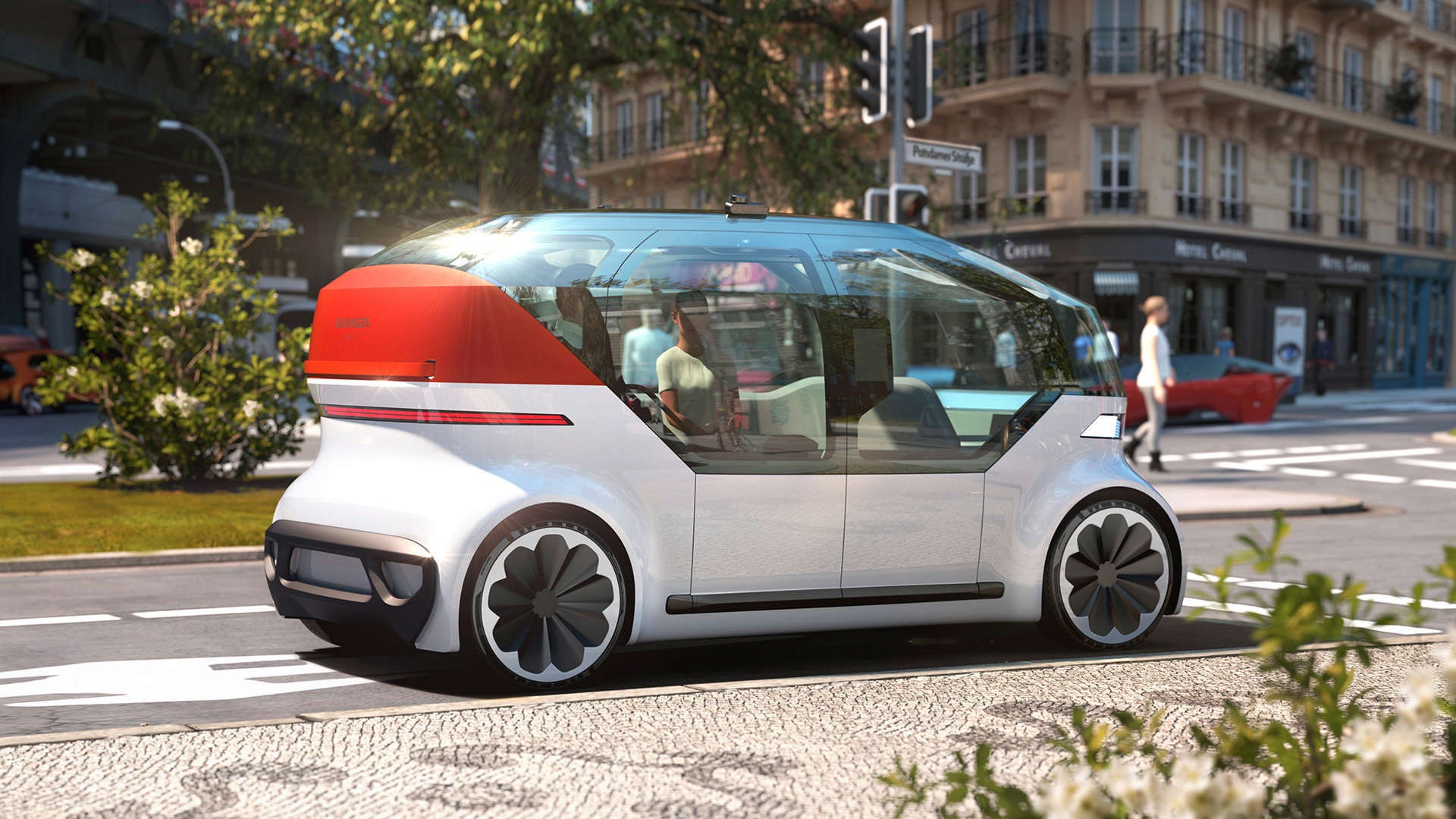 At Future Center Europe I was part of a team working on the
future of autonomous mobility
. For over 4 years we delivered numerous experienceable prototypes exploring the challenges and opportunities of a Level-4 MaaS fleet.
As part of my role, I led the topic of mobility justice for individuals across genders, age groups, and physical abilities. And helped to validate hypotheses around questions of ownership, man-machine collaboration, and cognitive biases in the perception of safety and security.
PRODUCT DESIGN

I worked as head of design at Field 33, a SaaS B2B platform for organizational complexity. It uses ontologies, knowledge graphs and machine learning to make business landscapes machine-readable and quantifiable.
As head of design, I helped to conceptualize the product and shape its MVP. Besides the hand-on work on the features and the design system, I facilitated workshops and collaborated with external stakeholders.




EXPERIENCE DESIGN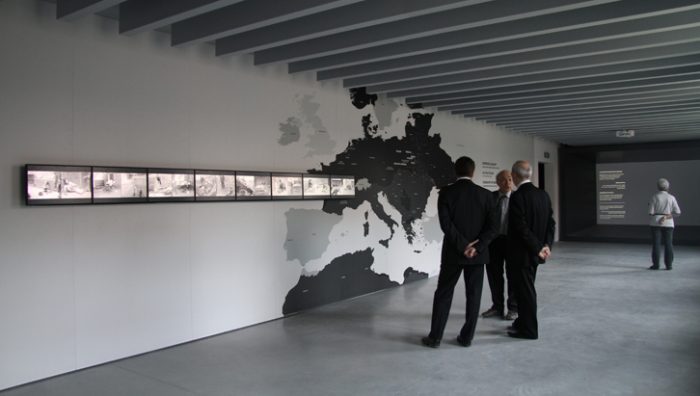 Succary Studio is a one-stop-shop design agency. During my three years at the studio, We worked with clients across sectors, including broadcasting, tech, culture and NGOs.
The image above is from the permanent exhibit in the Jewish Memorial Pavilion in The Auschwitz-Birkenau State Museum The project was commissioned by Yad Vashem, Israel's official memorial to the victims of the Holocaust.
DESIGN RESEARCH
As a guest researcher at the Digital Humanities Center at the Austrian Academy of Science (ACDH ÖAW) I was part of a team that explored
innovative interfaces
for navigating the rich texture of the German rural dialects.
The researchers at ACDH invited me to
facilitated the adoption and application of design thinking processes and methodology to research in digital humanities.
RESEARCH THROUGH DESIGN
As part of the
AMP project
led by the University of Salamanca I contributed to the conceptualization and design of the
Magic Lantern Research
and exhibition. The project offers access and digital tools to explore the vast collection of laterna magica slides owned by the Salamance University. Users and exhibition visitors are invited to discover hidden narratives by clustering themes and genres. The app supplemented an on-site exhibition supporting navigation on multiple dimensions.